What is happening in Adani&Wolf land in these first few months of 2015?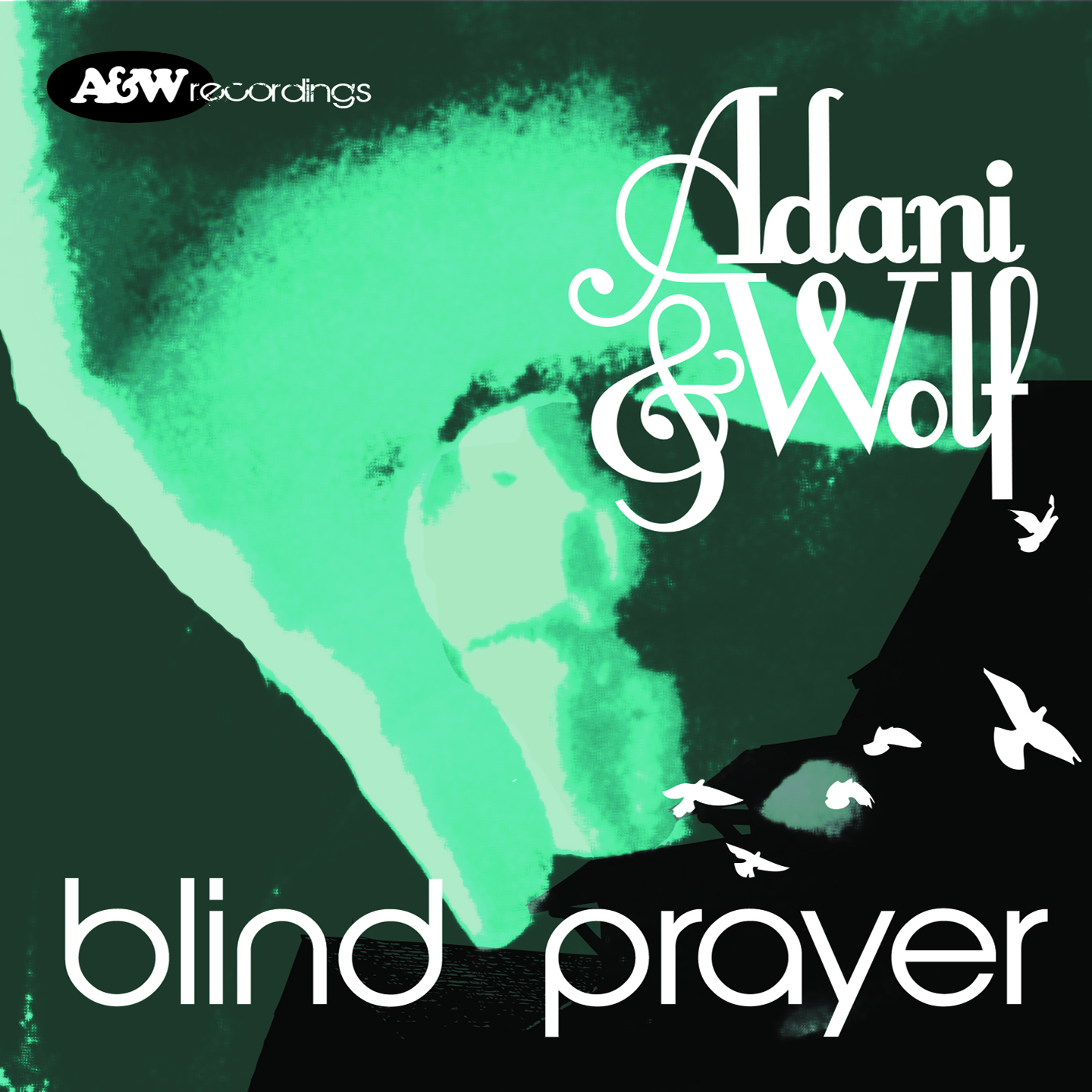 Well, the Gents have taken a serious period of leave from their Live SoundSystem performances. They bolted the door of their Soundlab after piling up stocks of food and drinks and bringing in new sonic toys to the Lab (Mellotron, Mutron phaser, Talkbox etc. ). Flashes of cosmic inspiration are virtually lighting up the Lab, while Les Seigneurs have retreated for a sparkling period of creative outburst. That means new Hot Dandy stuff is on the verge of seeing the daylight and being released.
Blood is thicker than water, so, two years after their album 'Electric Dandy', the pressure on the Adani&Wolf pipes, filled with sonic ideas, sketches, plans and layouts had to be relieved. Two years of doing live performances, making remixes, radio shows, soundscapes for video projects and countless other fascinating projects, all led to this moment in time: it's the moment for something new!
So what does this all mean, specifically?
The first blow is half the battle, so to begin with, a smouldering hot track will be released as a single in March. Allan Murray, a Canadian friend living in Amsterdam and playing an important aesthetic role behind the scene as a creative partner in crime, pointed out a raw and bluesy sixties tune from Rod Stewart. 'Why not put your Adani&Wolf teeth in this piece of work?' said the Canadian music expert. At first a bit hesitant about it, the Duo rarely does covers, after a while the potential of the track and the possibilities of a splendid and specific Adani&Wolf interpretation began to take hold of them. And so the creation of Rod Stewarts 'Blind Prayer' 2015 Electric Dandy style was started. With their 'Blind Prayer', Adani&wolf are once again exploring their fresh but rootsy feel and dub drenched vibe. The new single is filled with warm and deep vintage music gear,as always combined with up-to-the-minute electronic beats, sounds and production processing.
But there's more to come! One swallow does not make a summer, that's why Blind Prayer is just the beginning. As mentioned above the Groove Musketeers have retreated in their SoundLab. There in their 'playground of sound' they are brewing and building, shaving and sculpting, fine-tuning and constructing. This painstaking task is promising to result in a creative outburst of rather stunning proportions. A highlight in their already impressive oeuvre? Who knows, time will tell! The motto for the coming period will be: stay on the lookout for this surprising collection of new Adani&Wolf tracks.
Somewhere in springtime, a brand new album will be revealed!